Pair Guilty of Murdering Bradford Pensioner
14 March 2016, 18:32 | Updated: 30 March 2016, 13:50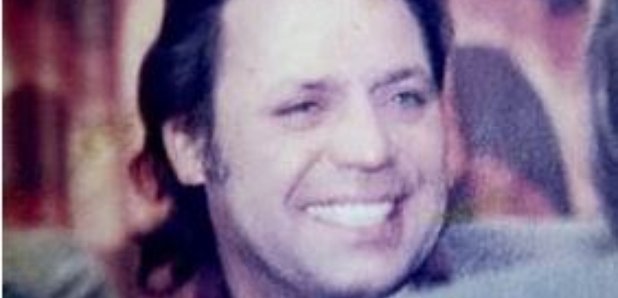 The family of a vulnerable Bradford pensioner who was viciously attacked in his own home have told how their lives were "ripped apart'' by the two men who murdered him.

David Lawler was found guilty at Bradford Crown Court of murdering 68-year-old Clement "Butch'' Desmier, West Yorkshire Police confirmed.
Nathan Jefferson admitted murdering Mr Desmier at a previous hearing.
The pensioner was attacked in his own home in the Ravenscliffe area of Bradford in August 2012.
Police said he was the victim of "a sustained and violent attack'', suffering more than 70 separate injuries including a number of stab wounds.
A statement from the Desmier family said: "Today sees the end of a three-and-a-half-year agonising wait to identify those responsible for the brutal murder of our father.
"The loss of our father has had a devastating impact on our lives. The fact that he was a vulnerable old age pensioner, viciously attacked in his own home with weapons, will haunt us all for the rest of our lives.
"Two ruthless individuals with no regard for life ripped our lives apart that day and we will never recover from that.''
Detective Chief Superintendent Mark Ridley said: "This lengthy and complex investigation has seen the team use a wide range of tactics, some of which are only available for the most difficult and serious of inquiries, to establish who was responsible for the killing of Mr Desmier, known to his friends and family as Butch.
"The continued determination and tenacity of the investigation team over the last three-and-a-half years has enabled a case to be built and presented to prosecutors which resulted in Jefferson admitting responsibility for, and Lawler being found guilty of, this brutal and sustained attack on a vulnerable, elderly man in his own home.
"Butch was well known in his local community and should have been celebrating his 72nd birthday this month with family and friends.
"I hope that the successful conclusion of this case today will finally provide Butch's family and friends with some closure to what has been a very traumatic time for them.''
Jefferson, 20, of Springwell View, Holbeck, Leeds, pleaded guilty to murder before the trial.
Lawler, 33, of Central Avenue, Shipley, West Yorkshire, was found guilty of murder on Monday and also found guilty of two counts of witness intimidation.
Both men will be sentenced on March 23.