Murder Investigation In Bradford
22 July 2015, 11:22 | Updated: 30 March 2016, 13:50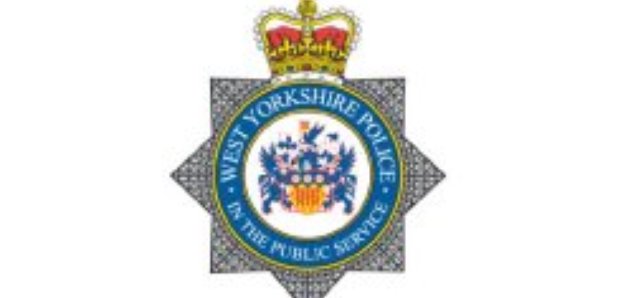 Police have launched a murder investigation following the death of a man in Bradford last night.
The man, aged 33, was taken to hospital, but died a short time later.
Two men aged 25 and 36 were arrested on suspicion of murder.
Both remain in custody while enquiries are continuing.