Life for Jordan Thomas Murder
26 November 2015, 16:05 | Updated: 30 March 2016, 13:50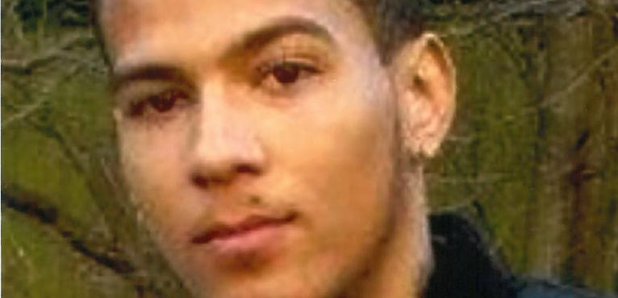 A 26 year old man has been sentenced to life in jail for shooting dead Jordan Thomas in Sheffield.
After an eight week trial, Jama Ahmed was convicted of murder and attempted murder at Sheffield Crown Court. He'll serve a minimum of 36 years in prison.
A second defendent, Asif Yousaf, 33, was found not guilty on both counts.
Jordan Thomas was shot dead when he was a passenger in a stationary car on Derek Dooley Way on December 21st 2014. The driver was also shot but durvived the attack.
Police believe the attack was in revenge after Jordan's cousin James Knowles, was jailed for ten years for the manslaughter of 24 year old Mubarak Ali in 2011.
The Senior Investigating Officer has also today warned the convictions in court today does not signal the end of the investigation and enquiries will continue to bring to justice others involved in Jordan's murder.
Jordan's family have released a heart-felt statement explaining the impact and long-lasting effect his death has had on them.
In a joint family statement, they said: "Life as we knew it changed when Jordan was killed – he was and still is the centre of our world. There is no longer joy in our lives and we will never again share the happiness of being in his presence.
"Our beautiful boy has gone to heaven without mercy or hesitation; his precious life taken in a planned and determined attack to murder him. Our complete and utter loss has destroyed us as a family, and we will never come to terms with his death, and our hearts will never heal from the sadness we feel.
"The defence cast doubt over Jordan's character, and we wish to make it clear that he was never arrested or convicted of any drug or firearm offences.
"The trial has been an extremely traumatic experience and, for eight long weeks, we have had to sit through every detail of how and why Jordan was killed. The defence has continually tried to dishonour Jordan's memory and have shown a total lack of sympathy or sensitivity towards the family and the loss we have suffered.
"Although our hearts are truly broken, the deep love we have for Jordan gives us the strength to move forward."