A Leeds Woman Says She's Desperate To Bring Her Mentally Ill Daughter Home from Egypt
25 October 2016, 05:00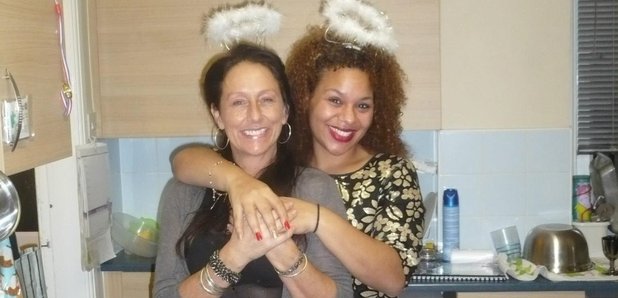 Grace Wheeler's daughter Karleena was diagnosed with paranoid schizophrenia 3 years ago and became ill on holiday.
She was sectioned at the end of September and the cost of her medical fees, treatment and special assisted flight home when she's stable will now amount to £5000.
To return home, she'll need a doctors note to prove she's fit and well to fly.
An Egyptian doctor has offered to assist Grace and Karleena with their flight home for free - but will need a visa to do so.
Karleena is currently being treated in a specialist centre, but without funding could have to move to a public hospital which her mum Grace says doesn't have the correct care for her daughters condition.
Grace has set up an online page to raise money to help to pay for her care until she's well enough to fly home.
https://www.justgiving.com/crowdfunding/gracewheeler