Leeds: Teen Jailed Over Teacher Ann Maguire Murder
3 November 2014, 15:45 | Updated: 30 March 2016, 13:50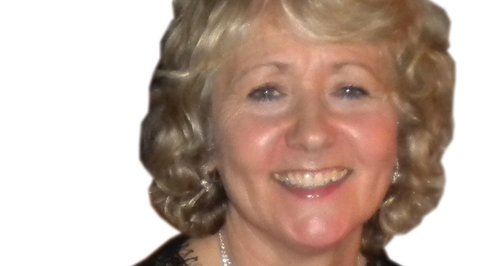 Will Cornick who's 16-year-olds has been jailed for life with a minimum term of 20 years for murdering teacher Ann Maguire.
Mr Justice Coulson said the teenager showed a ''total and chilling lack of remorse'' after he stabbed Mrs Maguire, who was 61, seven times as she taught a class at Corpus Christi Catholic College in Leeds in April, when he was 15.
In an attack that shocked the nation, he chased Mrs Maguire, ''stabbing her as she sought to escape'', Leeds Crown Court heard.
The judge set the 20-year tariff, the minimum time that Cornick must serve in custody before he is released, but added that, having read about him, ''it's quite possible that day may never come''.
He said the teenager's pride in what he did and lack of remorse was ''truly grotesque''.