Jury Retires in Rotherham Sex Exploitation Trial
17 February 2016, 13:07 | Updated: 30 March 2016, 13:50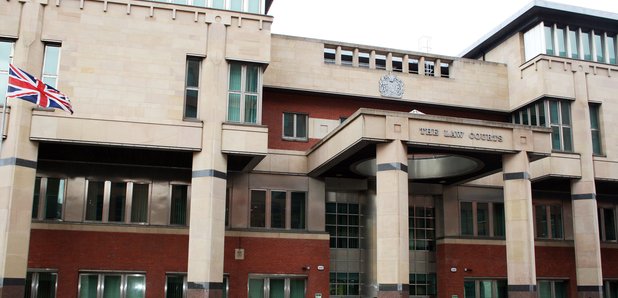 A jury has retired to consider its verdicts in the trial of five men and two women charged with offences relating to alleged child sexual exploitation in Rotherham.
For two months Sheffield Crown Court has heard allegations that teenage girls were repeatedly raped, beaten, passed between abusers and used as prostitutes.
The jury was told that one girl was locked in a house in the South Yorkshire town for weeks as she was forced to have sex with a succession of men.
The court also heard that a 12-year-old girl was forced to perform sex acts with a group of men in a car after she was picked up from a children's home, another girl was called a "white bitch and trash" after she was forced to have oral sex, and the mother of one alleged victim was threatened with her house being firebombed.
At the beginning of the trial, prosecutor Michelle Colborne QC told the jurors they would hear from women who were "targeted, sexualised and in some instances subjected to acts of a degrading and violent nature'' when they were teenagers. She said a number of these girls became pregnant during the abuse.
Some were living in children's homes where, in one case, "seemingly no-one was interested in whether she returned in a bloodied state".
Arshid Hussain, 40, Qurban Ali, 53, Majid Bostan, 37, Sajid Bostan, 38, Basharat Hussain, 39, Karen MacGregor, 58, and Shelley Davies, 40, deny a range of charges.