Men Charged Over Rotherham Assault
6 November 2015, 10:36 | Updated: 30 March 2016, 13:50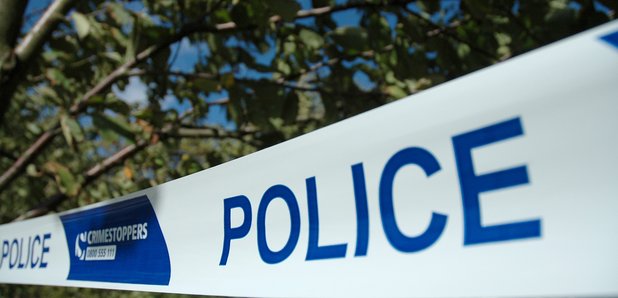 Two men in their 20s are due in court charged with a racially aggravated assault in Rotherham.
A 20-year-old man and a 15-year-old boy were verbally abused and assaulted outside the Asda in Dalton earlier this week.
Both suffered minor head injuries.
The men are due at Rotherham Magistrates' Court.