Humberside Police Officer Sacked for Punching Man
2 August 2016, 11:50 | Updated: 2 August 2016, 11:51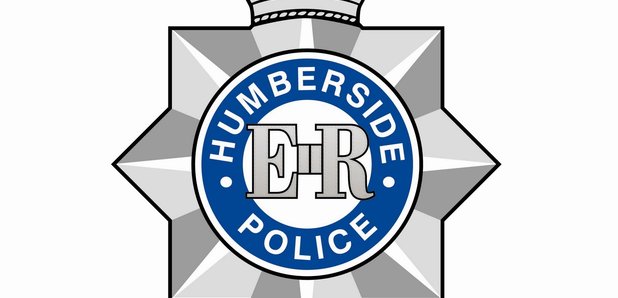 A police officer who punched a man during a scuffle has been sacked along with another who fell asleep when he supposed to be watching a vulnerable prisoner.
Both officers, who have not been named, were dismissed without notice following a misconduct hearing, Humberside Police has said.
The first officer was accused of punching a detained man after a scuffle broke out as officers were attempting to search him.
According to the force, an independent panel ruled the punch was not necessary to gain control of the man and that "doing so put him at risk of harm, breaching standards in relation to the use of force''.
On a separate occasion, the same officer was involved in the arrest of a man within his home address but later claimed the arrest had been made outside the address. The incident was caught on his bodycam.
The force said the panel heard that this officer also went home without informing his bosses, which amounted to further misconduct.
Humberside Police said the second dismissed officer was present when a colleague punched a man being detained, "but did not challenge or report that excessive force had been used, breaching standards around challenging and reporting improper conduct''.
On a separate occasion, the officer was asked to carry out cell watch on a vulnerable detainee in police custody but twice fell asleep.
The force said: "The panel ruled this behaviour put the detainee at risk of harm, falling below the standards expected and breaching standards relating to duties and responsibilities.''
The officers were dismissed under the new police misconduct hearing rules which have brought in independent chairs and public sessions.
But these hearings were held behind closed doors after a ruling. The force said this was "due to welfare and safety concerns relating to one of the accused officers''.
Chief Superintendent Judi Heaton, head of Professional Standards Branch for Humberside Police, said: "The behaviour of both officers fell below the expected standard here at Humberside Police and therefore their actions were rightfully examined through a misconduct hearing.
"The majority of our workforce are hard-working, dedicated and committed professionals and it is important that those who let down the force are held to account and are not able to further damage the reputation of the force and those who work here.''