Hull Murder Suspect Found Dead
5 February 2016, 14:36 | Updated: 30 March 2016, 13:50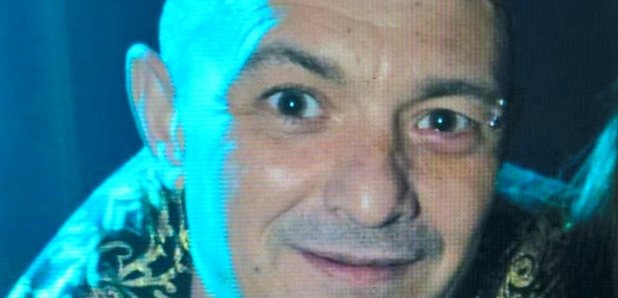 A man, suspected of killing a 46 year-old in Hull, has been found dead.
David Rylands was stabbed on the Selby Street footbridge on Wednesday 3rd February at 8pm.
Police say 48-year-old Darren Gordon was identified by police as a suspect in the murder. He was found dead yesterday morning (Thursday February 4) at 9.20am after a dog walker discovered a dead man in the woodlands around Hesslewood Hall, Ferriby Road, Hessle.
Mr Gordon's death is not being treated as suspicious.
Senior Investigating Officer Detective Chief Inspector Matt Baldwin who is leading the murder investigation said: "Enquiries into David Rylands murder and the circumstances leading up to it are continuing, however Darren Gordon was a significant interest to the case.
"It is clear from the investigation to date that one man was responsible for the stabbing Mr Rylands, which ultimately led to his death at Hull Royal Infirmary a short time later.
"Forensic work is on-going in relation to the scene at Selby Street footbridge and the woodland at Hesslewood Hall to obtain further clarity around Darren Gordon's involvement in David Rylands murder. A team of Detectives are continuing to pursue numerous lines of enquiry.
"Specially trained family liaison officers are continuing to support Mr Rylands family at this difficult time and keeping them informed about the investigation.
"I don't want the public to stop assisting us with our investigation despite this latest development and would urge anyone in the area around Selby Street around 8pm to call the police on 101 quoting log 492 or Crimestoppers anonymously on 0800 555 111. Any information no matter how small could be essential."