Hull Man Arrested on Suspicion of Raping Woman He Met Online
8 March 2016, 15:43 | Updated: 30 March 2016, 13:50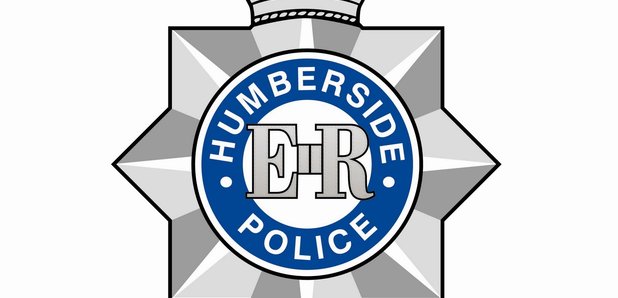 A 47-year-old man was arrested on suspicion of raping a woman in Hull who he met online.
Humberside Police is warning about a significant increase in sexual assault reports carried out by offenders who are meeting their potential victims via social media.
Detective Inspector Rick Osgerby said: '' Online relationships tend to progress far more quickly that those offline, as people feel more able to be more open and emotionally honest. '' Detective also states that this behaviour leads to false feeling of a fast relationship development which ends up with being too opened with complete strangers. This behaviour is causing very serious consequences.
Police have the following tips for staying safe online:
Use a dating accredited by the Dating Association
Inform the moderator of any inappropriate behaviour
Think about your username, avatar and online manner <…>
If you are meeting someone you have been talking to online in the real world, use your own transport and meet somewhere in public
Make sure you let a friend or relative know where you are going, who you are meeting and contact them to let them know you are home safely when the date has finished
Don't accept a lift to another place where you can't be contacted
Moderate your alcohol intake and don't leave your drink unattended.''
Visit Get Safe Online and the Humberside Police Cyber Security- Has It Clicked? websites for more information on how to avoid online criminals.