Judge Backs Hospital Decision To Withhold Treatment From Ill Teenager
10 October 2016, 14:06 | Updated: 10 October 2016, 14:18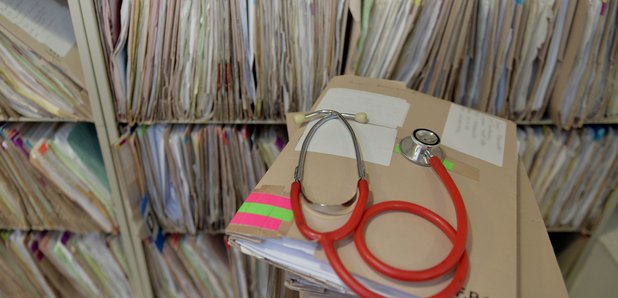 A judge has allowed a hospital to withhold treatment from an incurably ill teenager who functions at the level of a baby.
The judge said it would not be in the 14-year-old boy's best interests to receive total parenteral nutrition or CPR and that palliative care only should be provided.
The judge gave his ruling on Friday after a hospital trust, supported by a lawyer representing the child's interests, asked for a declaration - which was strongly opposed by the boy's parents, who are from Yorkshire.
Neither the boy nor the hospital trust can be identifed.
The judge said that the boy had a severe form of congenital microcephaly resulting in learning disabilities and global development which meant he had the functioning of a child under six months of age.
He could not sit unsupported, roll or feed orally, had no language and only limited sight.
Expert medical evidence was that there was no prospect of any improvement and the boy was in pain.
The judge said that the boy's parents firmly believed that he smiled and would get better if he was given nutrition.
He said it was clear that the teenager was deeply loved by his family and had been provided with excellent and dedicated treatment from doctors and nurses throughout his life.
His array of medical problems would continue to deteriorate and cause him pain ranging from mild to very severe.
Even if he was given nutrition, added the judge, he was likely to die within a few months.
"He would inevitably succumb to septicaemia and suffer an unpleasant and painful death. Also, CPR would cause him very severe injuries involving multiple bone fractures and would be unlikely to be successful."
He said that, balancing all the evidence and factors in the case, he had come to the clear conclusion that it would not be in the boy's best interests for him to receive either TPN or CPR as the negative consequences wholly outweighed the benefits.