Global's Make Some Noise
8 October 2015, 06:00 | Updated: 30 March 2016, 13:50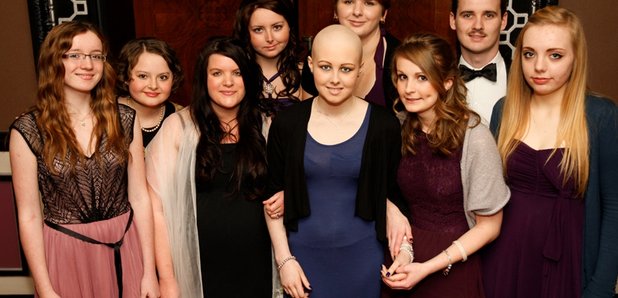 Capital's joining all of Global's Radio stations - LBC, Smooth, Heart, Capital Xtra, Gold, Radio X and Classic FM - for Global's Make Some Noise Day.
We're helping improve the lives of disadvantaged children and young people throughout the UK - including right here in Yorkshire - by shining a light on smaller charities that don't usually get heard.
Like the Laura Crane Youth Cancer Trust in Huddersfield - the only UK charity funding medical research specifically into cancer affecting teenagers and young adults.
It was started by Laura's mum who wanted to make a difference to other teenagers with cancer after her daughter died - she was just 17.
***
Laura's story....
Laura became ill in March 1995 while studying for her GCSEs.
She was admitted to hospital and had her ovary removed.
But during chemotherapy treatment, further tests showed Laura had four types of cancer, three of them very aggressive, and she became an extremely rare case.
In December 1995 Laura had further surgery, during which her right ovary, her womb and part of her bowel were removed, which meant that had she lived she would have been unable to have children.
Laura Crane died in May 1996, just two weeks after her seventeenth birthday.
***
Every single day in the UK, 7 young people aged between 13 and 24 will be told that they have cancer. That is 7 yesterday, 7 today, 7 tomorrow..... and their lives will change forever.
The Laura Crane Youth Cancer Trust helps teenagers who are going through it - by providing things like ipads and laptops for them in hospital - to make them feel like they are still teenagers even though they're ill.
Jacob from Keighley was diagnosed with a rare form of cancer: "It really just felt like you were alone with cancer. When you're on night-times and you're on your own it just sort of drifts by. Minutes take hours and it seems a really long journey ahead."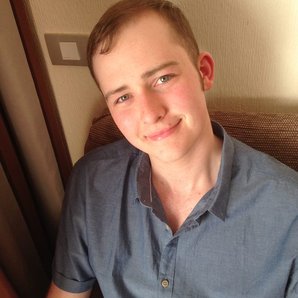 To raise money here in Yorkshire, we're giving away tickets to see 1D, people are dressing loud, we're giving you the chance win a trip out to Ibiza or be at the premiere of the new Ed Sheeran film.
Help us improve the lives of disadvantaged young people and children - by shining a light on smaller charities who don't normally get heard.