East Yorkshire Schoolgirl Dies In France
22 July 2015, 13:24 | Updated: 30 March 2016, 13:50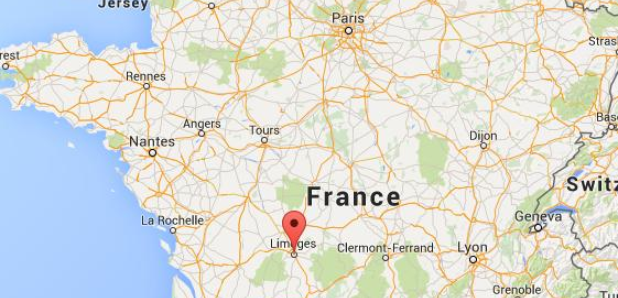 A 12 year old girl from East Yorkshire's died while on a school trip to France.
Twenty four students and three staff were on a visit to an adventure centre in the Massif Central region of France, near Limoges, where they were taking part in water and land-based activities.

She was air lifted to hospital where she died, after being involved in what's been described as a 'swimming incident'.


Dave McCready, headteacher at Wolfreton School, said:
"We are all deeply saddened by this tragic event and our thoughts and prayers are with the students' family at this difficult time.
Parents of the other children on the trip are being kept fully informed and counselling support is being made available at the school. This support will continue on the return of the group."

Mike Furbank, East Riding of Yorkshire Council's head of children and young people, education and schools, said:
"Very sadly, a 12-year-old student of Wolfreton School and Sixth Form College has died following an incident on a school visit to an adventure centre in France.
The council is providing close support to the school and to the student's family in these tragic circumstances and arrangements are being made for other members of the school party to travel home as soon as possible.
Our deepest sympathy is with the student's family, the pupils, staff and everyone else in the wider school community.
There will be a full investigation into the incident and it would be inappropriate to comment further about the details of these tragic events, which the authorities in France are looking into."