Didcot Collapse: Rotherham Men Still Missing Six Months On
23 August 2016, 05:00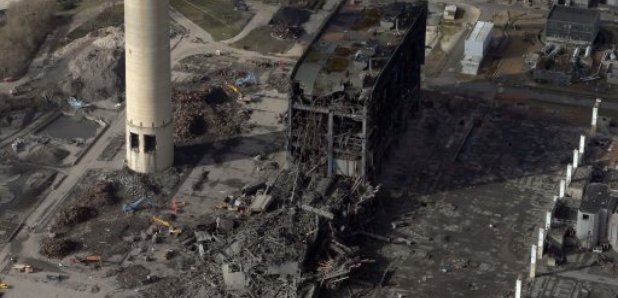 Six months after the collapse of Didcot power station, Rotherham MP Sarah Champion's told Capital it's a 'national scandal' the workers haven't been found.
Four men were killed following the collapse of a building at Didcot A Power Station on February 23rd 2016.

Work had been taking place at the site to demolish the building, after it was decommissioned.

The bodies of Ken Cresswell, 57, and John Shaw, 61, both from Rotherham, and their colleague Christopher Huxtable, 34, from Swansea, have now been missing for 6 months.
The recovery operation has been stopped for weeks at a time during the six months and despite campaigns from the families, the men are yet to be located, let alone returned home.

The fourth man killed, Michael Collings from Teesside, was recovered at the time of the collapse.

Sarah Champion says it's a 'national scandal' that 3 of the men are still buried under the rubble.