Dewsbury Man Jailed For Human Trafficking
12 February 2016, 16:06 | Updated: 30 March 2016, 13:50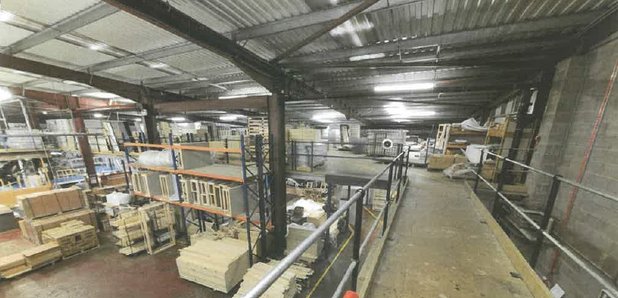 A factory owner who employed large numbers of Hungarians as a "slave workforce" in a bed-making firm which supplied retailers like John Lewis, Next and Dunelm Mill has been sentenced to 27 months for people trafficking.
60 year old Mohammed Rafiq was found guilty of conspiracy to traffic at Leeds Crown Court last month.
An investigation into Kozee Sleep, based in Dewsbury and its subsidiary Layzee Sleep, based in Batley, began after two Hungarians, Janos Orsos and Ferenc Illes, were arrested over human trafficking allegations.
Large numbers of Hungarian men were employed at Rafiq's Kozee Sleep factory, supplied to them by Orsos.
Prosecutor Christopher Tehrani QC said Rafiq knew Orsos's organisation would source him "cheap slave labour to work at Kozee Sleep and Layzee Sleep factories".
Mr Tehrani said Rafiq was "aware of the circumstances of the Hungarian nationals who were working at these sites and went along with their exploitation as a slave workforce''.
One of the Hungarian men - whose identity has been protected - said he felt deceived when he arrived to work in Dewsbury:
"I felt helpless, I had no acquaintances here, I didn't know who to turn to, who to ask for help. I spoke very little English and I wanted to discuss with my boss that it wasn't someone else who was getting my salary.
"I did hard, physical work. I was doing packaging and then I went onto the loading department. We worked between 10 and 16 hours a day and we worked every day during the 7 days.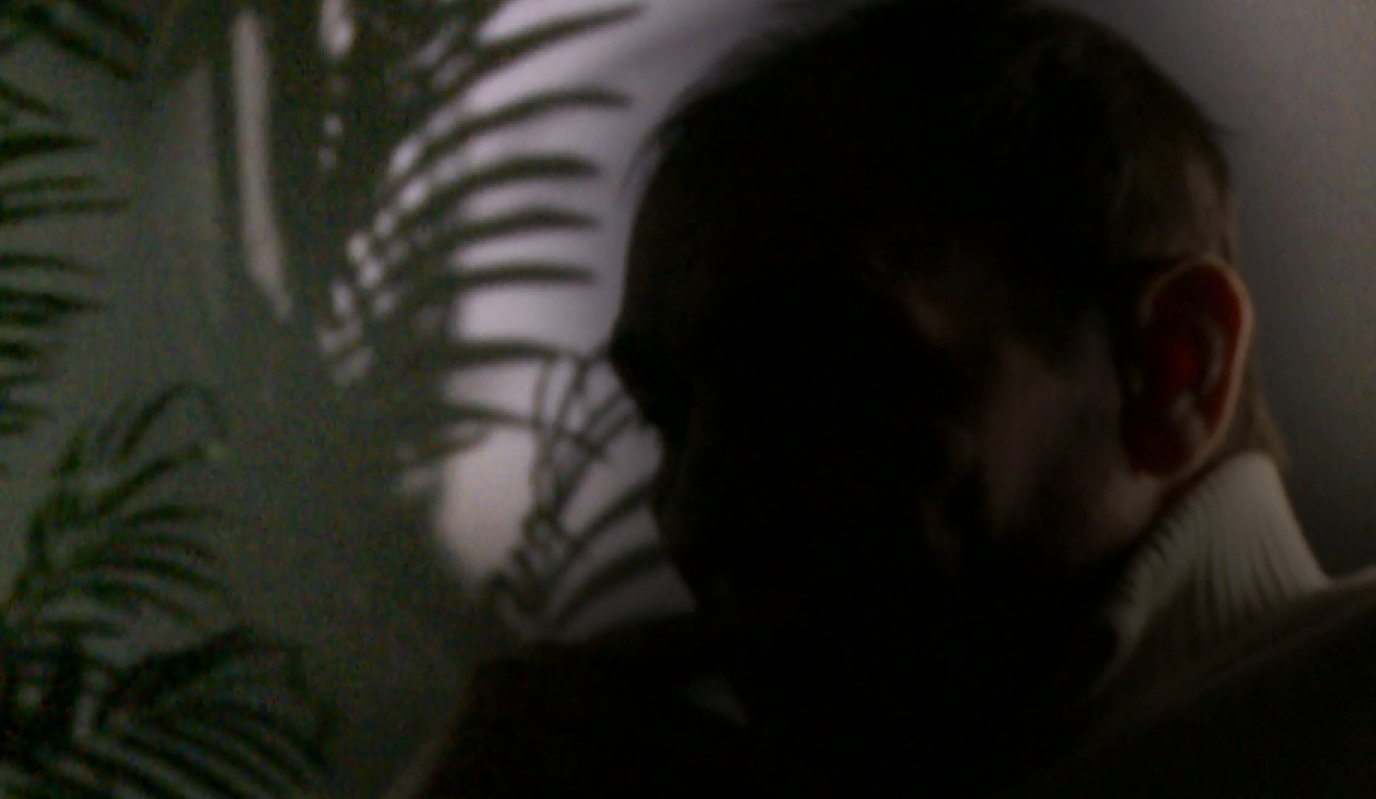 "I'm very angry with them; these people destroy other people's lives. They tear families apart and they destroy the destinies of other people just to gain financial profit.
"I am discontented, I am angry, I am helpless and I can't give my children what I would like to.
"I'm still astounded that this sort of thing can happen in a so to speak 'modern society' where generally people live well."