Body found in river is confirmed as that of missing York university student.
10 October 2016, 07:36 | Updated: 10 October 2016, 08:27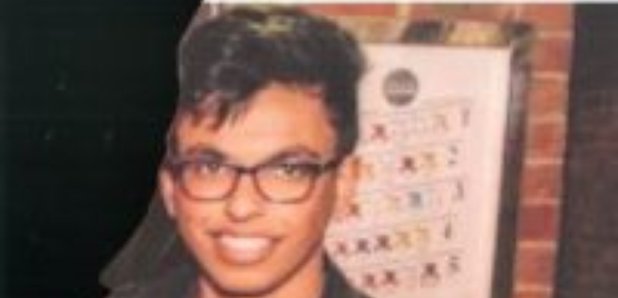 An extensive police operation was launched to find 20-year-old Ethan Peters after he went missing a week ago.
He was last seen on Coney Street in the city centre on the night of October 2.
Yesterday, North Yorkshire Police said a body had been found in the River Foss behind the Castle Museum and later confirmed it had been identified as Mr Peters.
Detective Inspector Jackie Smart said: "Our thoughts are with Ethan's family and we will do everything we can to support them at this very difficult time.
"We would like to thank the members of the public and the media who have supported the appeal.''
Mr Peters' death follows a number of others of young people in York's two rivers over the last three years.
These included student Megan Roberts in the River Ouse, shop worker Ben Chapman in the River Foss and soldier Tyler Pearson in the Ouse.
Ms Roberts' mother Jackie has campaigned to stop the tragedies, calling for riverside safety to be reassessed and for young people enjoying themselves in the city centre to be aware of the dangers.
Last year, City of York Council spent an extra £100,000 on new river safety improvements, including providing dozens of high-visibility lifebelts along the banks and installing chain link fencing at vulnerable points.
Student were also given briefings about river safety following the tragedies.