Batley Man Admits Terror Offences
24 April 2017, 15:55 | Updated: 24 April 2017, 16:12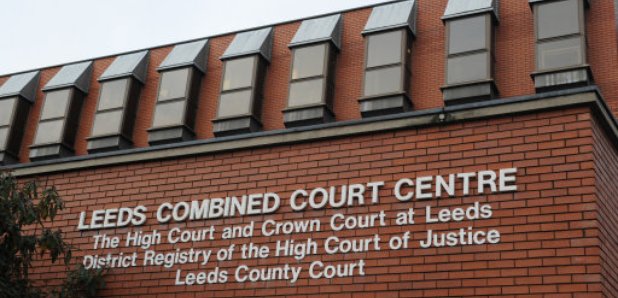 A 30-year-old man who tried to travel to Syria to join Islamic State (IS) has pleaded guilty to terror offences.
Ghulam Hussain, of Track Road in Batley, West Yorkshire, also gave an undercover officer money to help him join the group, also known as Daesh.
Hussain admitted two terrorism offences when he appeared at Leeds Crown Court on Monday.
He pleaded guilty to engaging in conduct in preparation for committing an act of terrorism and engaging in conduct with the intention of assisting another person to commit an act of terrorism.
Hussain obtained credit cards using false details and bought an airline ticket to travel to Pakistan and return a week later via Turkey.
He also gave an undercover officer £160 to fund his accommodation when travelling to join IS in Syria and provided him with practical advice to help him join Daesh.
Hussain was arrested as part of a pre-planned "intelligence-led investigation'' by the North East Counter Terrorism Unit.
He was remanded in custody and will be sentenced on May 12.
A Counter Terrorism Unit (CTU) spokeswoman said Hussain told an undercover officer that he intended to join IS and fight in Syria. The money from the fraudulently obtained credit cards would fund his plan.
Detective Chief Superintendent Clive Wain, head of North East CTU, said: "This has been a detailed and thorough investigation, which has led to the defendant pleading guilty in light of the weight of evidence against him.
"This case highlights the way extremists reach out to each other and over a relatively short period of time can encourage others to commit offences. On this occasion to encourage a British citizen to travel to Syria to fight, train and live.
"We work hard to stop people becoming radicalised online and we rely on the public for information.
"We urge anyone who has concerns that a loved one may be being radicalised or wanting to travel to a conflict zone to contact us.''