Bank Near York Broken Into With Digger
15 October 2015, 12:11 | Updated: 30 March 2016, 13:50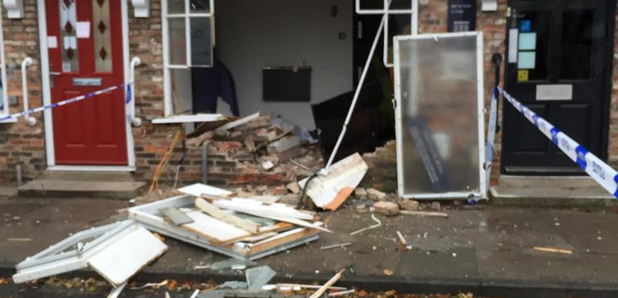 A digger's been used to break into a Natwest Bank near York - and steal a cash machine.
Police were called out to Main Street in Heslington early this morning.
The offenders had already driven off in a black Jaguar car, with the ATM machine taken away on a flat-back truck.
The digger had been reported stolen yesterday from a farm nearby.