Appeal Over West Yorkshire Police Gun Call Outs
27 December 2016, 06:13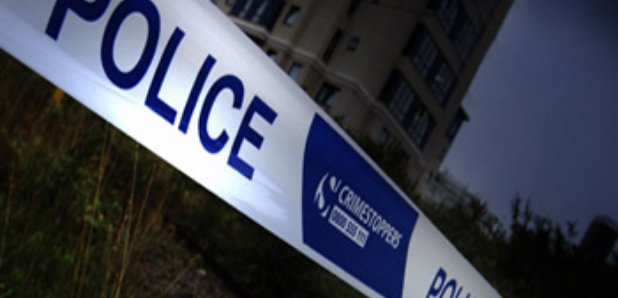 West Yorkshire Police are appealing for information after what they've called 'an unprecedented' number of firearms related incidents.
It comes after three incidents since the start of Christmas Eve in which a firearm or firearms have been used.
A man in Shipley was injured (although not seriously), a police car attending a report of an assault was damaged in Bradford and a member of the public's car was damaged after a firearms discharge in Huddersfield.
It is not thought that any of the incidents are linked but officers are treating all three very seriously.
ACC Russ Foster said:
"We are very concerned about this recent increase in firearms related incidents and are appealing directly to the community to help us bring those people responsible to justice.
"In each of the incidents we have immediately deployed armed officers to the scene to offer protection to victims and to provide reassurance to law-abiding members of the public looking to enjoy the Christmas period.
"Detectives from the Homicide and Major Enquiry Team are investigating each incident to see exactly what has happened and have been working closely with colleagues in the Bradford and Kirklees districts to carry out thorough and professional investigations and exploit every opportunity to bring the perpetrators to justice.
"It is vital therefore that the communities we serve feel reassured that, despite this recent spate of gun related crime, the chances of becoming a victim of such an incident in West Yorkshire are very low. It is also important that anyone with any information, no matter how big or small, about any firearms related incident comes forward with it.
"This includes information about illegally held firearms which we can then take off the streets and stop them getting into the wrong hands. In January this year we held a weapons surrender during which 80 guns were handed in. That's 80 guns that can now never fall into the hands of people who could cause harm with them and its timely that we repeat the same weapons surrender in the early New Year".
Call police on 101 with information or 999 to report a crime in progress or an emergency. Alternatively call the independent crime fighting charity Crimestoppers on 0800 555111.