Woman in Court on terror charges
3 September 2018, 18:06 | Updated: 3 September 2018, 18:09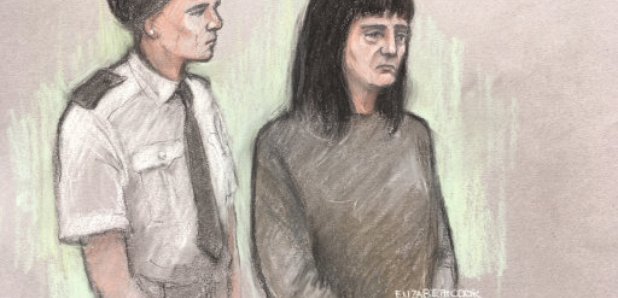 Natalie Parsons is accused of two counts of making or possessing an explosive substance with intent to endanger life, and four counts of possession of terrorist documents.
She appeared at Westminster Magistrates' Court in London on Monday afternoon to confirm her name, address, date of birth and British nationality during the 25-minute hearing.
Police allegedly discovered triacetone triperoxide - known as TATP - in her fridge at home in Archer Crescent, Ely, when officers raided the property on Wednesday.
Another substance, hexamethylene triperoxide diamine (HMTD) was allegedly discovered elsewhere in the property.
Parsons, wearing a grey jumper and flanked in the dock by three officials, was remanded in custody.
Counter-terror police said there was no evidence of a specific terrorist threat against the Welsh capital.
Her partner, Edward John Harris, 27, appeared in court on Saturday charged in connection with the same incident. The pair are due before the Old Bailey on September 27.