What the Autumn Statement means for Wales
23 November 2016, 13:42 | Updated: 23 November 2016, 13:45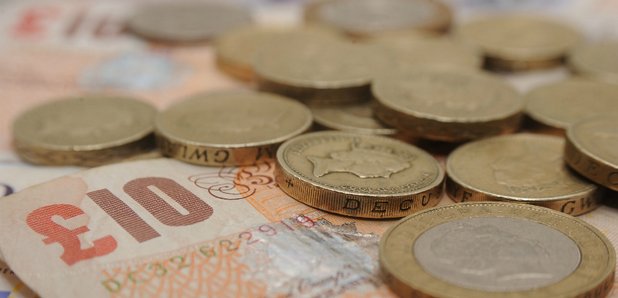 The Chancellor has set out his plans for the country's finances in the Autumn Statement.
Here's how the announcements will impact on people in Wales.
What it means for your wages ...
The amount you can earn before being tax will go up to £12,500 by 2020
National Living Wage will rise from £7.20 to £7.50 an hour from April 2017
Employee and employer National Insurance thresholds at #157 per week
The "triple lock" system to increase the value of state pensions will stay
The government's not planning further cuts to welfare and benefits
What it means for your finances ...
The tax on insurance premiums will rise from 10 per cent to 12 per cent
Fuel duty will be frozen, saving drivers in Wales around £10 on every tank
What it means for Wales ...
The Welsh Government's budget will rise by more than £400 million by 2021
£1m from fines on the banks will go towards the Wales Air Ambulance
Swansea will receive a "city deal" similar to the £1.2bn deal for Cardiff
The UK government will consider plans for a growth deal for North Wales
What it means for the UK ...
The Chancellor has scrapped a previous promise to deliver a budget surplus
The government will investment £2bn in research and development by 2020-21
The government has pledged to increase the number of prison officers
The government will ban letting agents from charging tenancy fees in England
Corporation tax will fall to 17 per cent - one of the lowest levels in the G20