Welsh Police Release Child Alcohol Crime Figures
25 October 2016, 07:39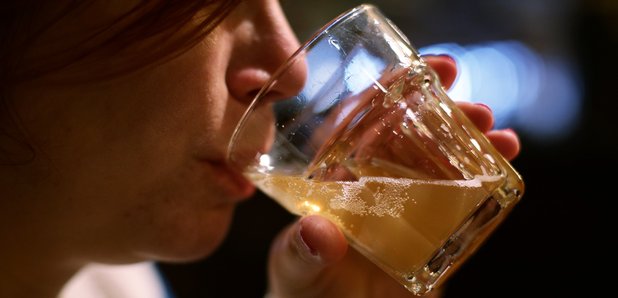 Wales' four police forces have revealed the extent of the problem of crime and disorder because of children getting their hands on alcohol.
The figures reveal in the past two years 1,229 alcohol-related crimes have been committed by under 18's in Wales. The data from show that children as young as 10 are accessing alcohol and committing violent crime.

Between 2014 and 2016, North Wales Police reported 375 incidences of crime committed by people aged 18 and under; South Wales Police reported 250 incidences; Dyfed Powys Police reported 182; while Gwent Police reported 105 incidences in the last year alone.
The worst area overall for arrests was Caramrthenhire (137 arrests), followed closely by Wrexham (113 arrests), then by Bridgend (106 arrests).
Some of the more serious callouts for officers include eleven accounts of rape in North Wales - with one offender aged just 13; five offences of racially or religiously aggravated incidences in South Wales, including actual bodily harm and beatings; ten offences of drug possession in Dyfed-Powys; and four arrests for drink driving in Gwent.