Wales to face Great Danes
7 September 2018, 18:37 | Updated: 7 September 2018, 18:40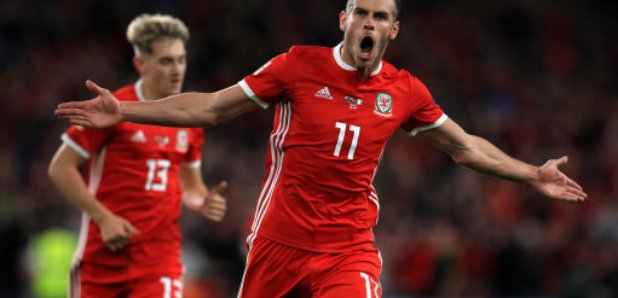 The Danish football federation was planning to field a team of part time footballers and five a side players in the Nations League.
But it looks like Ryan Giggs's lads will face the likes of Premier League stars Christian Eriksen and Kasper Schmeichel in Aarhus.
Wales midfielder Joe Allen has told us they want to want to face their top players:
'I think you want to test yourself against their strongest team.
Having said that if you ask me about that after the game if we have a disappointing result then who knows!'
Wales opened their campaign in the Nations League with a stunning four one win against the Republic of Ireland.