Wales Air Ambulance condemns laser attacks
16 November 2016, 07:10 | Updated: 16 November 2016, 09:35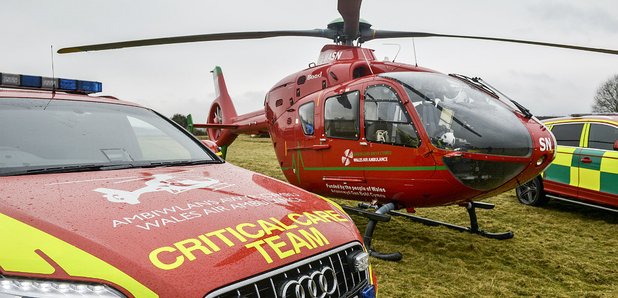 The head of the Wales Air Ambulance has condemned people who shine high powered lasers towards its helicopters.
It comes after a flying doctor was temporarily blinded when a helicopter was targeted by someone with a "commercial strength" laser beam in Swansea.
The aircraft was on an emergency call over the Townhill area on Bonfire Night.
Wales Air Ambulance chief executive Angela Hughes said: "Our aircraft was flying a rescue mission and the doctor on board was temporarily blinded.
"It is beyond belief how anyone thinks it is clever to do this."
"The aircraft was flying at 2,500 ft over Swansea Bay. The fact a laser reached it at that height shows the beam was much stronger than any produced by a standard pen laser.
"Someone set out deliberately to try to disable our aircraft."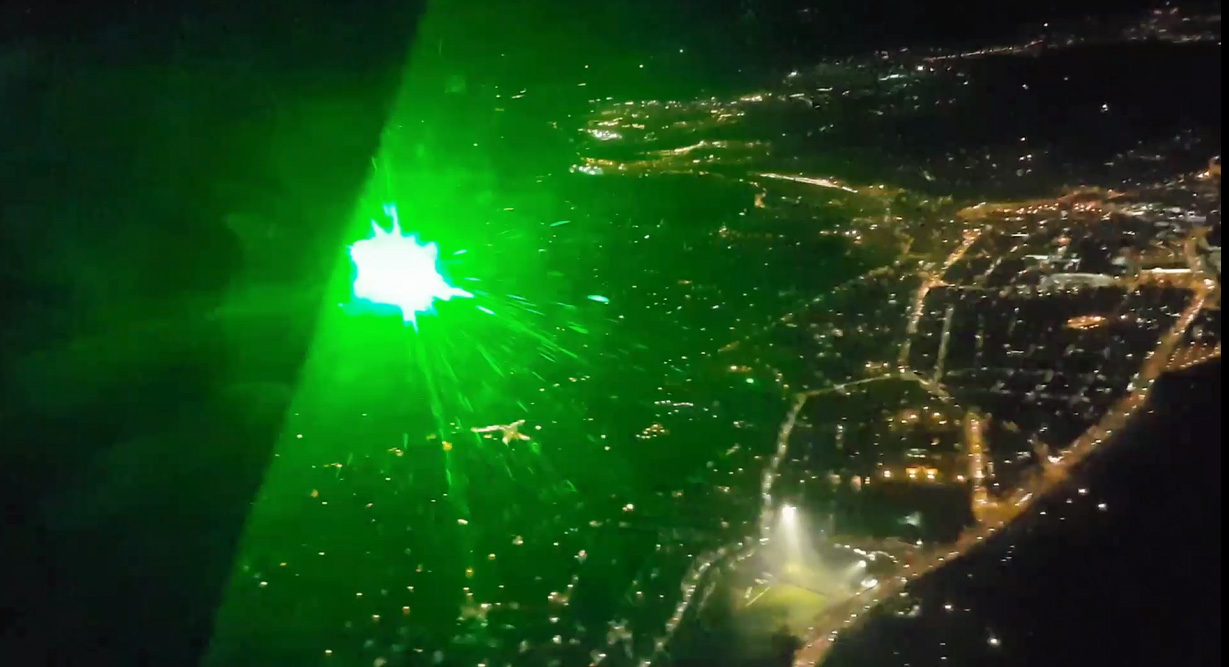 Captain Grant Elgar was the pilot on the flight and says it could have been a disaster.
"We were quite high at the time, doing around 140mph, and it was tracking the aircraft for about 10 seconds
"It can lead to catastrophic consequences because if you incapacitate the pilot there's no one to land that helicopter.
"If I've got a patent or crew on board it's my responsibility for their safety and if I'm blinded I can't ensure that."
The Air Ambulance says the doctor is still recovering from the damage to his eyes and police are now investigating.
Inspector Paul Thomas of South Wales Police said: "People shine laser pens at aircraft with no concept of the risks imposed to the crew and the public.
"The reality is that shining lasers at the aircraft can have fatal consequences.
"We take these types of incidents extremely seriously and will prosecute anyone carrying out this offence."
People caught endangering aircraft with lasers potentially face a fine of up to £5,000 and up to five years in prison.