New treatment fund for Welsh patients
10 January 2017, 09:16 | Updated: 10 January 2017, 09:18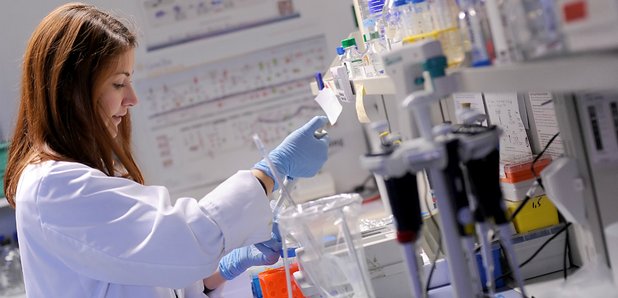 Patients across Wales could soon get access to new drugs and treatments more quickly, with a new treatment fund.
Health boards across Wales will receive a share of £80 million over the next few years to fund access to new medicines as soon as they have been approved for use by the medicines watchdog NICE, and the All Wales Medicines Strategy Group.

Hospitals will get £12 million immediately, and then around £16 million every year.

The funding means patients should be able to access treatment within two months after a new medicine is approved, shortening the maximum amount of time before a health board has to make it available by around eight weeks.

Since last year 55 new medicines have been recommended for use for conditions including rheumatoid arthritis, cancers, epilepsy, heart disease and HIV.

Vaughan Gething said:

"New medicines and treatments are being developed on an almost weekly basis, offering the hope of a cure or a better quality of life.

This significant investment will help remove uncertainties around funding for new treatments and help the Welsh NHS prepare for the introduction of new medicines."