Man jailed for racist graffiti
21 August 2018, 18:34 | Updated: 21 August 2018, 18:36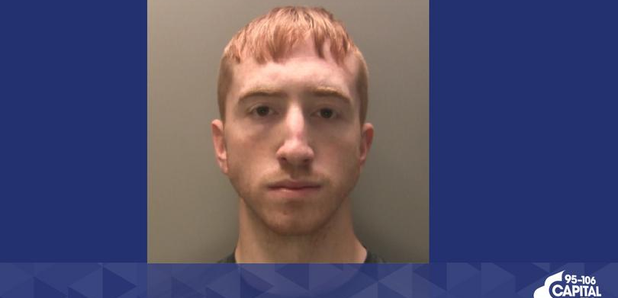 A far-right group supporter has been jailed for six years after a month-long hate campaign which included spray painting landmarks with swastikas.
Austin Ross, 23, stuck racist posters on buildings around his home town, as well as torching a school and a masonic lodge, causing tens of thousands of pounds worth of damage.
Between May 2 and May 31 this year he spray painted Nazi symbols and stuck racist propaganda on to landmarks around his hometown of Newport.