Legend's Sister Talks About Her 'Hell'
13 January 2019, 10:09 | Updated: 13 January 2019, 10:20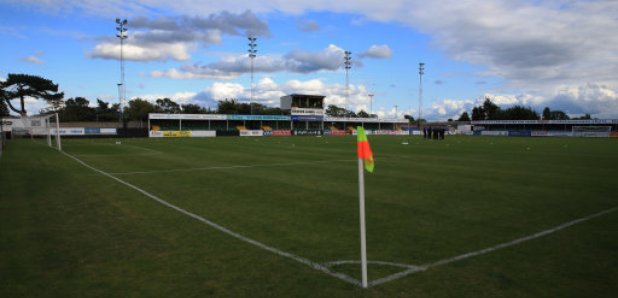 The sister of Wales legend John Hartson has spoken of her "hell" after being arrested.
The sister of former Wales footballer John Hartson has spoken of her "two-and-a-half years of hell" after being arrested as part of a match-fixing investigaion.
Hayley Hartson was arrested after detectives received information about betting patterns on the match between Port Talbot Town and Rhyl in April 2016.
The fixture in question saw Port Talbot lose 5-0 to already-relegated Rhyl - who had not won in 17 previous matches.
The 45-year-old told the Sunday Mirror she had placed a £50 stake on Rhyl winning at half-time and full-time at 8/1, winning £400.
She was told this week that she would face no further action as part of the probe.
Speaking to the paper, she said: "If I'd known it was fixed I would have put £10,000 on it."
Ms Hartson said officers confiscated her phones, iPad and laptop.
"I've not been able to get a job, I've put up with sly comments, assuming guilt," she said.
"Now I want people to know I did nothing wrong."