How Would Wales Vote In US Election?
1 November 2016, 06:36 | Updated: 1 November 2016, 06:37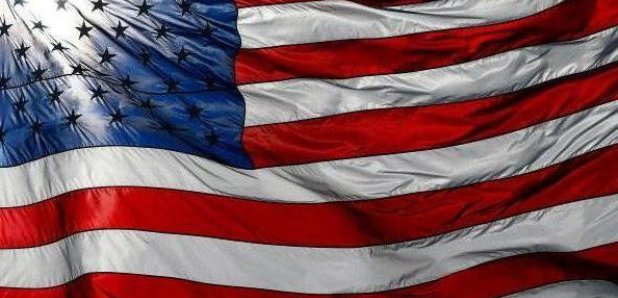 We are now just seven days away from probably the most important US Presidential election in modern history - and polls suggest it's still a two horse race.
One in five US citizens have already cast their vote - and both sides are now doing everything they can to win over undecided voters
Hillary Clinton's challenging the FBI's new - potentially damaging - email inquiry by saying "there is no case".

The Democratic Presidential candidate says she's "not making excuses" about the scandal involving her handling of classified information
To understand how we've got to this point - a choice of two candidates - both so unpopular for different reasons we spoke to Rene Lindstadt a political expert from Cardiff University
"Polls frequently tighten towards the end and national polls are a little less relevant here than polls in key swing states such as Florida, Colorado and Nevada and Clinton still has the edge in most of them. While Trump is making headway in Florida , Clinton is not as desperate to win Florida as Trump"
"Despite all the media attention on the reopening of the investigation into Hillary's emails, the new developments don't seem to sway voters from their favourite candidates. We can't forget a lot of early voting has already taken place and according to that data every indication is Clinton as the edge among early voters in the key swing states - which all took place before the reopening of the case into Clinton's emails'
For many people back here in the UK - they can't quite understand the scale of Trump's rise in popularity - so we took a quick straw poll of people in Cardiff Bay who they'd pick if the decision was down to them. After an hour of surveying, not a single person said Trump, suggesting Britons don't quite understand the anger being felt across the States.