Home Evacuated After Early Hours Fire
24 November 2016, 07:37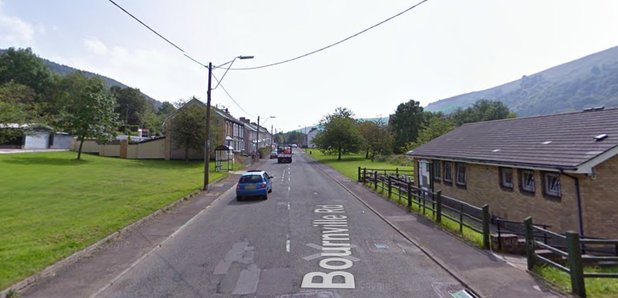 A fire in Abertillery has led to dozens of residents having to leave their homes in the middle of the night
Firefighters got the call around 3.30am about the fire at a commercial property on Bournville Road in Blaina.
Eight crews are currently dealing the blaze believed to be at a garage.
More than 20 homes have been evacuated over fears about acetylene cylinders inside the single storey building
There are road closures in the area which is also affecting some bus routes.