Halloween Anti-social Behaviour Warning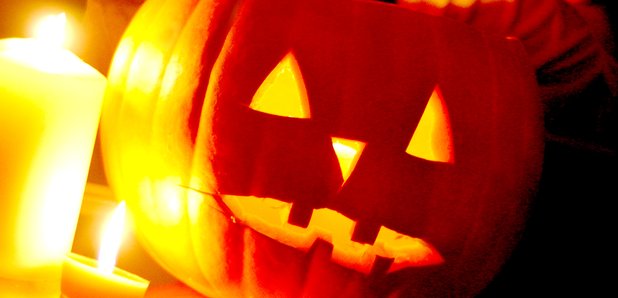 Police forces across south Wales have warned 'trick or treaters' to respect their communities this Halloween
The message comes as officers say they'll be upping patrols over the weekend and into Monday in a bid to curb anti-social behaviour and to provide additional reassurance to residents.
The time of year often prompts concern for the elderly and vulnerable and senior officers say they're determined to head off actions that could cause distress to people. Many retailers also say they've been asked to monitor the sale of eggs and flower to youngsters as forces look to limit cases of criminal damage.
Assistant Chief Constable of South Wales Police, Richard Lewis said: "For many, Halloween is a time for celebration and we want everyone to have the most enjoyable Halloween as possible. With celebrations come the risk of situations escalating and behaviour getting out of hand. It is vital that the public show consideration for their community when celebrating Halloween."
"South Wales Police will be deploying additional police officers and Community Support Officers to enhance visibility over this period, both to provide reassurance to the community but also to deter and when necessary intervene to prevent inappropriate or anti-social behaviour."
Alun Michael, Police and Crime Commissioner for South Wales Police said: "We hope everyone has a fantastic Halloween, it's a great time for people to get together and have fun but remember it's important to think about how actions can impact on others. As highlighted in the Police and Crime Reduction Plan reducing anti-social behaviour is a common theme.
Police have been faced increasing calls to address the number of people feeling uneasy in the wake of the so-called "killer clown" craze. The transatlantic viral trend has seen people dress up in sometimes highly distressing costumes and - at times - carry weapons in a bid to scare unsuspecting members of the public.
Superintendent Glyn Fernquest from Gwent Police said: "It's a worrying trend. It falls into that category of what people might think is fun and enjoyable but others don't perceive it. It is a criminal offence to cause alarm and distress and my officers will take positive action."