Flag fury
28 June 2018, 18:31 | Updated: 28 June 2018, 18:35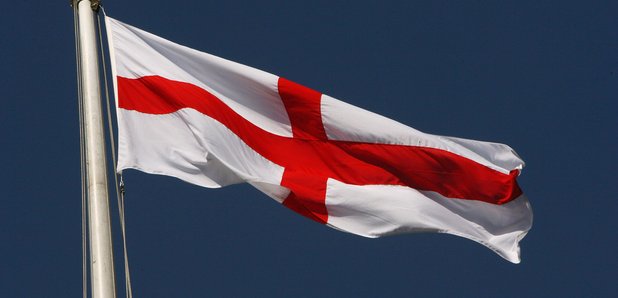 A lot of angry people from Wales have taken to social media after England's flag was hoisted above the Wales Office in London instead of the Welsh one.
It's there to show the UK Government's support for the Three Lions ahead of Thursday night's game against Belgium at the World Cup.
But hundreds of fans from Wales have been posting comments saying they're disgusted with decision.
A spokesperson for the Wales Office has told us the Welsh flag will be back on Friday.