First Minster's Christmas message for Wales
22 December 2016, 07:26 | Updated: 22 December 2016, 07:35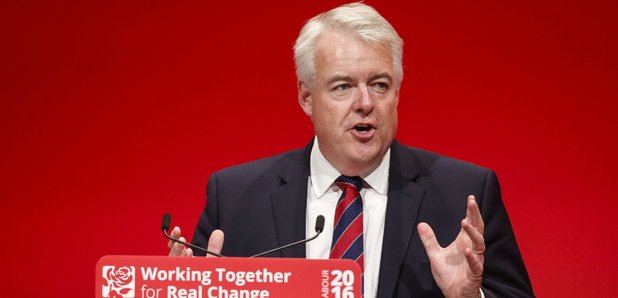 The First Minister has released his Christmas message for the people of Wales, describing 2016 as an "eventful year".
Carwyn Jones says he's hoping 2017 will be a year "to unite us" and "to continue building a better Wales for all."
"2016 has been an eventful year, to say the least. The events of the last 12 months have all brought to the fore differences in opinion among families, friends and others about the future we want for our country.
The First Minister has also used his festive address to highlight the violence in Aleppo.
"The message of peace and reconciliation is particularly poignant this year given the ongoing conflict in Syria and the millions of people facing an uncertain future.
"I'd urge us all to spare a thought for those who will not spend their Christmas with friends and family."
The First Minister has also thanked the emergency services, NHS staff, carers and volunteers who will be working at Christmas to help others saying "your dedication and commitment is very much appreciated."