Cardiff property prices rise as fast as London
22 January 2017, 08:28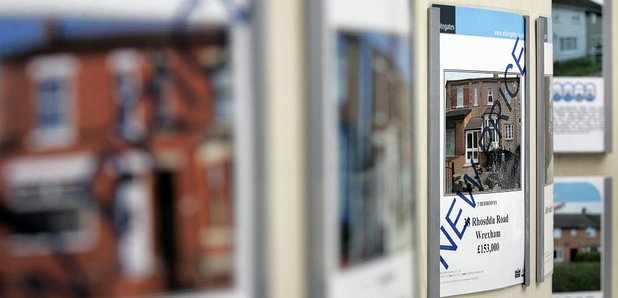 Figures show house prices in Cardiff increased at almost the same rate as London last year.
According to the Hometrack UK Cities House Price Index, property values increased by 7.2 per cent in the Welsh capital in 2016, while the figure in the UK capital was 7.3 per cent.
However, there is still a significant difference in average property prices, which reach £484,800 in London, compared to £195,100 in Cardiff.
Across the UK, prices rose faster in Bristol than any other major city, increasing by 9.6 per cent throughout the year. Manchester saw the second highest price growth across 2016, with an rise of 8.9 per cent.
Hometrack said the annual price rise in London is the lowest seen since 2013.
It said that with house prices there equating to around 14 times earnings, this suggests there will be "a prolonged period of price re-adjustment in the London housing market over the coming years''.
Richard Donnell, insight director at Hometrack, said: "This latest UK city house price index reveals how house price growth is shifting to more affordable cities where the recovery in house prices has been more muted in recent years.
"In Manchester, the underlying market conditions remain strong, with the supply of homes for sale only just managing to keep pace with demand. This is keeping the upward pressure on house prices.
"A similar picture is emerging in other regional cities such as Birmingham and points to continued, above average price inflation in regional cities over the next 12 months.''