Cardiff man jailed for London pick-pocketing
24 February 2017, 12:08 | Updated: 24 February 2017, 12:28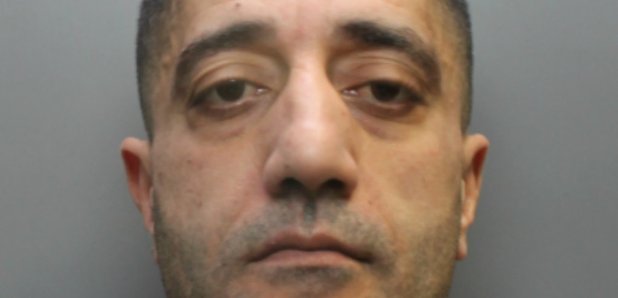 A man from Cardiff has been jailed for stealing from people in bars and coffee shops in London.
Taleb Maachou from Zinc Street, traveled from the Welsh capital to the City to commit the offences. The 39-year-old used his jacket as a cover to steal money from the victim's coats.
He was eventually caught in a wine bar in January after he was spotted acting suspiciously. Officers found he was wanted for a pick pocketing offence and detectives were able to link him to two other thefts in London.
Maachau was also wanted by the British Transport Police for another theft and five fraud offences.
Pickpocket locked up for 30 weeks and imposed with a 3 year order preventing him from entering the City. how he did it. #CrimeSquad pic.twitter.com/fBKzPepffn

— City Police (@CityPolice) February 23, 2017
Maachou has been sentenced to 30 weeks in prison for three thefts and five fraud offences. He was also given a three-year Criminal Behaviour Order which bans him from entering the City of London.
PC Matthew Clarke of the City of London Police Crime Squad said: "Maachou would travel into London in order to steal from people socialising and deftly take their cash from their pockets."
"This result highlights just how seriously pick-pocketing is taken. We will work hard to bring offenders before the courts."