Business convicted of murdering escort in Newport
21 December 2016, 17:02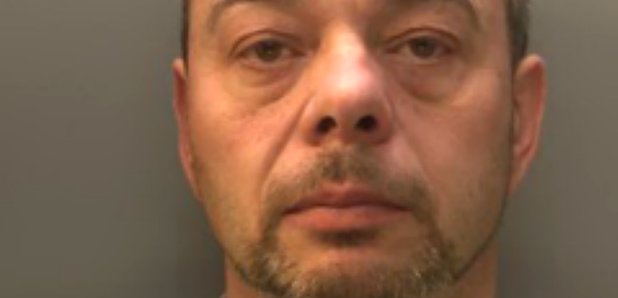 A multi-millionaire property developer from South Wales has been found guilty of murdering his escort girlfriend who was planning to blackmail him.
Peter Morgan, 54, killed Georgina Symonds, 25, at her bungalow in Llanmartin, Newport.
The father-of-two paid Miss Symonds, a former burlesque dancer, around £6,000 per month and allowed her to live rent-free at his property.
But Newport Crown Court heard that Miss Symonds had a series of intimate pictures of Morgan which she threatened to show to his wife and daughters.
He discovered her plans after installing a secret listening device in her bungalow in November 2015.
Morgan, of Llanellen, Abergavenny, had admitted killing Miss Symonds but denied murder on the grounds of diminished responsibility and loss of control.
But the jury, which retired to consider its verdict on Friday, unanimously convicted him of murder on Wednesday.
Jailing him for life, Mr Justice Garnham said: "You have been convicted of the murder by strangulation of Georgina Symonds.
"That murder of a woman you said you loved was in my judgment carefully planned and calmly executed."
Senior Investigating Officer, Detective Superintendent Roger Fortey said: "This is a tragic case that resulted in the death of Georgina, the loss of a mother, daughter, sister and friend to many.
"The actions of Peter Morgan were calculated and he committed the act without emotion."
Georgina's mother Deborah Symonds added: "The death of my daughter has been a devastating tragedy for the whole of our family.
"Georgina has left a hole in our lives that will never be repaired. All of our happy memories will be kept forever in our hearts.
"We respect the decision of the jury but whatever sentence is handed to Peter Morgan will never compensate for our loss."