TV Gardener Titchmarsh Flown To QA Hospital In Cosham
15 April 2016, 08:08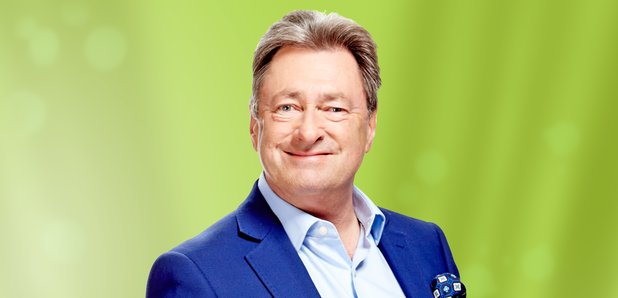 It's been revealed TV gardener Alan Titchmarsh had to be flown to the QA hospital in Cosham - after he ate fish and chips and an Easter egg.
The 66-year-old fell ill on the Isle of Wight two weeks ago - his agent says he'd been left in agony by gallstones.
A representative for the TV gardener told the Press Association: ``He's fine. He's fit as a fiddle and that's the end of the matter.''
He was taken to St Mary's Hospital in Newport before being flown to Queen Alexandra Hospital in Portsmouth a couple of weeks ago.
His agent told The Sun: ``Alan was in agony after eating fish and chips and an Easter egg. He was airlifted to hospital, but was quickly told the pain was caused by gallstones.''
The paper quotes a witness as saying: ``He came in on a wheelchair. He looked a bit grey.''
The 66-year-old has previously said that he takes statins to help lower his cholesterol.