IOW Agrees To Solent Combined Authority Plans
25 October 2016, 08:08 | Updated: 25 October 2016, 08:09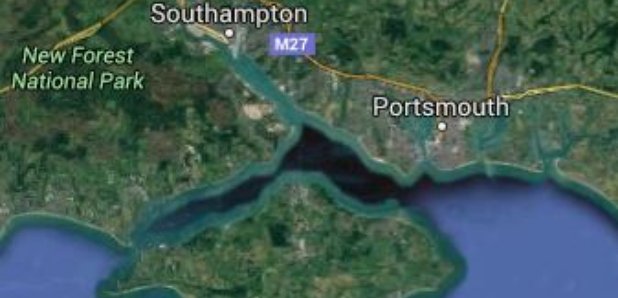 Plans for a Solent 'super-council' have been agreed after top Isle of Wight members reversed a vote by councillors.
They'd rejected the partnership, to secure more devolved powers and £900 million pounds of government funding, over concerns the Island would be sidelined by Southampton and Portsmouth.
Proposals can now be officially submitted.
Isle of Wight Council leader, Councillor Jonathan Bacon, said:
"This decision will mean the Isle of Wight Council can stay at the table as these discussions progress, with the involvement of the secretary of state. The council will still retain the option of not joining the combined authority if suitable terms cannot be agreed or the expected devolution deal, including an expected commitment for £900 million investment funds over 30 years, is not secured with the government - both will need the further and final agreement of the council.
"By taking this decision to stay at the table, we are ensuring that every opportunity is examined and kept open as we endeavour to secure a long-term sustainable financial future for the council and the Island as a whole.
"As part of our future plans we have just approved a more positive medium term financial strategy which focuses strongly on regeneration and economic growth. The strategy buys us some time to grow our tax base as a result of planned regeneration activities. This will be more easily delivered if investment funds from government are made available."
Leader of Portsmouth City Council, Donna Jones, tweeted:
'Delighted #IOW exec have approved plans for #SolentCombinetAuthority this eve.'