Hampshire Police Volunteers To Provide Life-Saving Treatment
27 April 2017, 07:37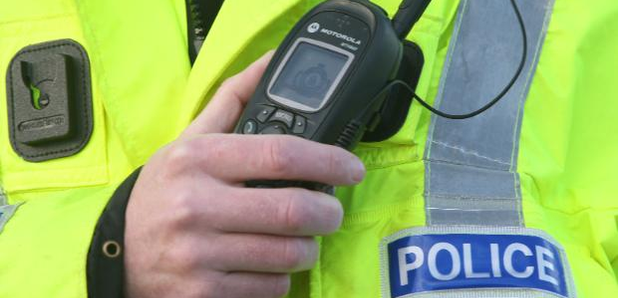 Hampshire's police volunteers are going to start providing life-saving care in medical emergencies - if they arrive before paramedics.
Special constables will be trained in CPR, using oxygen and defibrillators - so they can be first responders if they're closest.
A six-month trial starts today.
South Central Ambulance Service (SCAS) and Hampshire Special Constabulary have launched the partnership that they say will help make communities across Hampshire even safer.
Believed to be the first such partnership in the country, a six-month trial has commenced today that will see special constables trained by SCAS then sent to medical emergencies to carry out initial lifesaving treatment for some patients whilst an ambulance response is en route.
The type of medical emergencies the special constables could be sent to include patients in cardiac arrest where every second saved before treatment commences makes a real difference to the patient surviving.
Richard Tracey, Community Responder Manager for South Central Ambulance Service said:
"Due to the nature of their work, the special constables in Hampshire are often roaming across the more rural parts of the county. If we get a 999 emergency call saying someone is in cardiac arrest in such areas, they could be the closest medically trained person to the incident by a good few minutes."