Free 'Hotel' For Families Of Sick Children
28 June 2013, 07:08 | Updated: 30 March 2016, 13:50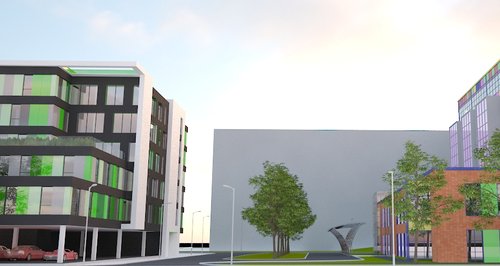 Families of sick children in Southampton will soon have their own free hotel to stay in.
Work is starting on a 53-bedroom building next to the General Hospital - it's costing £7 million pounds to build.
Ronald McDonald House Southampton will be a free 'home away from home' for the families of children being treated at Southampton Children's Hospital and the adjacent Princess Anne Hospital.
Families who stay at the House will be able to cook, wash and get much-needed rest free of charge and just minutes away from their children in hospital.
The new Ronald McDonald House in Southampton is due to open in spring 2014.