Calls For Prosecutions Over Painkiller Deaths At Gosport Hospital
27 June 2018, 11:17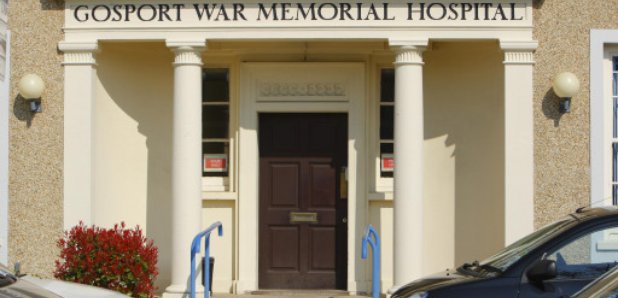 Families are calling for a police investigation and prosecutions, after 450 deaths at Gosport War Memorial Hospital.
Jane Barton says she was a 'hard working' doctor in an 'underfunded' part of the health service.
Dr Barton's statement in full, read outside her home by her husband Tim, said:
"Jane would like to thank her family, friends, colleagues, former patients and many others for their continued support and loyalty through this protracted inquiry.
"She has always maintained that she was a hard working doctor doing her best for her patients in a very inadequately resourced part of the health service.
"We ask that our privacy is respected at this difficult time, she will be making no comment."
An independent inquiry found a "regime" of prescribing and administering opioid painkillers without medical justification, and an additional 200 patients were "probably" similarly affected between 1989 and 2000, when taking into account missing records.
The panel said hospital management, Hampshire Police, the Crown Prosecution Service (CPS), General Medical Council (GMC) and Nursing and Midwifery Council (NMC) "all failed to act in ways that would have better protected patients and relatives".
Its report also highlighted failings by healthcare organisations, local politicians and coroner system.
The Gosport Independent Panel investigation into hundreds of suspicious deaths at the hospital, which was started in 2014, examined more than one million pages. It revealed "there was a disregard for human life and a culture of shortening lives of a large number of patients" at the Hampshire hospital.