Stubbington Bypass To Go Ahead After £26m Funding
3 February 2017, 07:08 | Updated: 3 February 2017, 07:22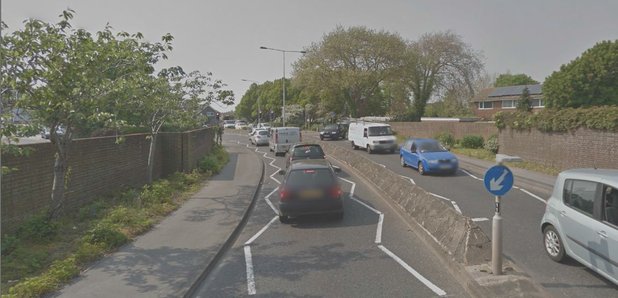 Nearly £26 million of government money's been confirmed, so a long-awaited Stubbington Bypass can be built near Fareham.
The two-mile long road, aimed at cutting journey times to and from Gosport, will cost £34 million in total.
Work should start next year, and take two years.
Hampshire County Council's Executive Member for Environment and Transport, Councillor Rob Humby has welcomed the news. The funding has been awarded by the Local Growth Fund. Councillor Humby, said:
"I am delighted that there is Government support for the delivery of Hampshire County Council's Stubbington Bypass scheme which has been evidence by the allocation of £25.7 million to make it happen.
"Hampshire County Council has dedicated a great deal of time securing planning permission and preparing business cases for the scheme, following engagement with local residents and business communities. We know this major infrastructure project is needed and backed by the very people the investment is designed to benefit. We have also demonstrated our own commitment to this project by assigning £8.5 million towards it."
The council says 'the Bypass will help to remove transport barriers to growth and will encourage investment and job regeneration into the area, including the Solent Enterprise Zone at Daedalus. Stubbington Bypass will divert through traffic around the outskirts of Stubbington village reducing journey time and peak hour congestion onto and off the Gosport peninsula. It will improve connectivity and provide additional road network resilience.'
Now that funding is in place, work is likely to start in 2018/19 and will take approximately two years to complete.
Councillor Rob Humby continued:
"It is thanks to the County Council's scale, capacity and expertise that this scheme was at a stage where it was a serious contender for major national funding, and indicates the confidence Government has in the County Council to deliver it - based upon our excellent track record. This is one of the biggest scheme by far that Hampshire County Council has delivered to date, and we look forward to the exciting time ahead."