UK Grads Less Likely To Get Ideal Job
23 October 2015, 06:00 | Updated: 30 March 2016, 13:50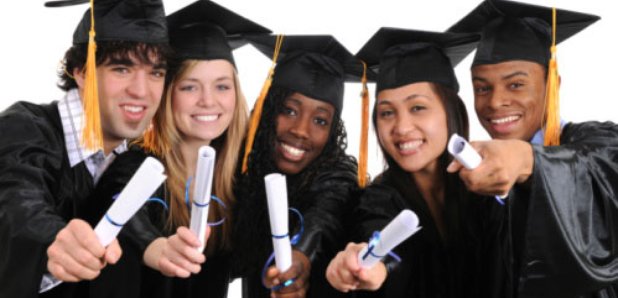 UK graduates are less likely to find a job in their preferred profession than in countries including Colombia, Turkey, India and South Africa, according to a new report.
A study among almost 8,000 current and former students in 14 countries found that the UK ranked 11th for graduates employed in their chosen field.
Almost a third of graduates in the UK have not been able to find a job they wanted, technology company Instructure said.
Colombia topped the list for having the most graduates employed in their chosen field at 85%, followed by Denmark (83%), Norway, Turkey and India (all 79%).
Only Japan (30%), Brazil (63%) and Australia (67%) scored lower than the UK's 68%.
Students in the UK were said to be ``overly optimistic'' about the experience gained at university being of benefit in finding work they wanted.