Special task force investigate Govanhill
29 November 2017, 17:13 | Updated: 29 November 2017, 17:14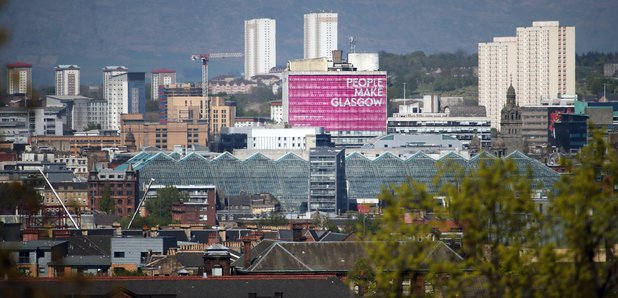 A specialist police task force is investigating claims that children are routinely being sexually exploited in one of Scotland's most deprived communities.
The National Child Abuse Investigation Unit (NCAIU) has launched a probe into allegations made concerning minors in the Govanhill area.
NCAIU was set up by Police Scotland in 2015 to look into cases of complex child abuse and neglect across the country.
Assistant Chief Constable Mark Williams said: "Our NCAIU is working with Greater Glasgow police division and partners to robustly investigate concerns raised about child sexual exploitation in Govanhill.
"Anyone with any information or concerns about the safety of children in Govanhill or any other community in Scotland should contact the police on 101 or the social work department."
Earlier this month First Minister Nicola Sturgeon urged residents in her constituency to report any concerns about exploitation to police.
It followed a report in the The Times newspaper in which specialist agencies, social workers and residents alleged that Roma children were being routinely exploited by parents and relatives.