SNP MP publishes welfare payment bill aimed at protecting women
7 March 2018, 06:26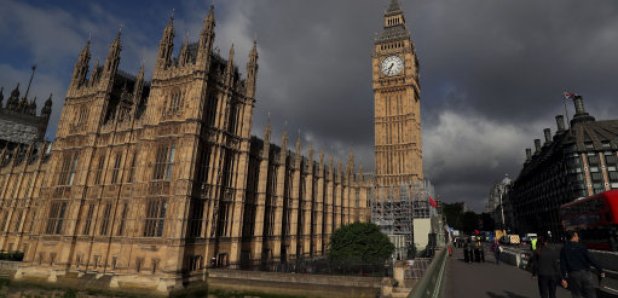 An SNP MP has proposed changes to the UK Government's welfare policy, to prevent women being "forced to choose between poverty and abuse".
Dr Philippa Whitford has published a Private Members' Bill aimed at addressing concerns around single household payments for Universal Credit.

The SNP's health spokeswoman said her Universal Credit (Application, Advice Assistance) Bill would help protect women from financial abuse through the introduction of routine split payments.

Universal Credit, which is currently being rolled out across the country, is replacing six other benefits with a single monthly payment.

Dr Whitford said the policy of issuing the payment into one bank account per household had led to fears it could keep women, and to a lesser extent men, trapped in abusive relationships.

Paying the combined benefits of a couple into a single bank account could also prevent funds reaching their intended beneficiaries, such as partners and children, she said.

"It is astonishing that women in the UK may be having to choose between poverty and abuse because of Tory welfare policy," she said.

"The UK Government claim their alternative payment arrangements, which allow abused partners to apply for split payments in exceptional circumstances, deals with this issue, but few women are aware of this option and 85% of domestic abuse survivors who spoke to the charity Women's Aid said that the act of applying for split payments would anger their partner and make the abuse worse.

"Financial dependence and control isolates women from their friends, family and support networks, so I am calling on the UK Government to make split payments the default.

"The Tories should not persist with policies which put vulnerable women and children in danger, making it easier for them to be financially deprived or abused when a simple amendment could provide protection instead."

A Department for Work and Pensions spokesman said: "Domestic abuse in any form is completely unacceptable, and anyone suffering from it should seek immediate and appropriate help.

"Our benefits system is safe to use, and alternative payment arrangements, including splitting payments between two members of the household, can be made on Universal Credit."