Scots Businesses Named And Shamed Over Low Wages
16 February 2017, 06:00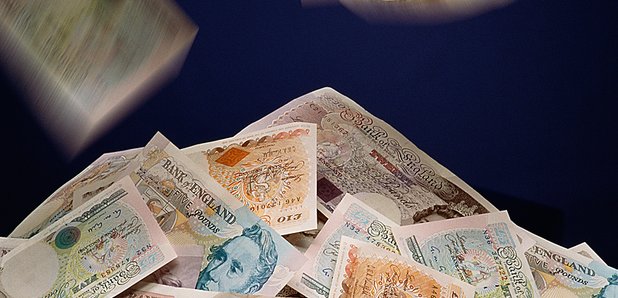 More than a dozen Scottish firms have been named and shamed for failing to pay workers the national minimum wage in the UK's biggest expose.
Social care firm Crossroads Caring Scotland - Clackmannan was the worst offender north of the border, with the UK Government revealing it failed to pay a total of £17,685 to 40 staff.
Hospitality, retail, and hairdressing companies featured heavily among those underpaying staff, with Peacock Stores in Langholm, Dumfries and Galloway, the second worst in Scotland, owing 42 workers £2,256, and John Preston of Sculpture hairdressing in Glasgow owing a single staff member £1,537.
St Mirren FC also made the list, having failed to pay one worker £1,277.
In total, the 16 firms owed 125 workers £29,611.
Across the UK, more than 350 companies were named for failing to pay minimum rates and excuses given included using tips to top up pay, docking workers' wages to pay for their Christmas party and making staff pay for their own uniforms out of their salary.
The national minimum hourly rate ranges from £3.40 for apprentices and £4 for under 18s to £7.20 for people aged 25 and over.
Scotland Office Minister Lord Dunlop said: "There are simply no excuses for employers who fail to play by the rules and pay employees what they are entitled to.
"We are committed to building an economy that works for everyone and will ensure that everybody receives the national living wage.''