Scotland's Deficit Falls As Oil Rises
22 August 2018, 10:39 | Updated: 22 August 2018, 10:41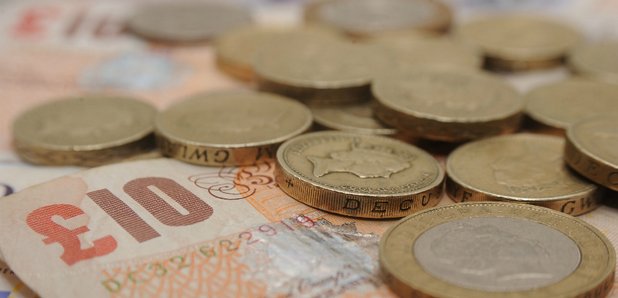 Scottish North Sea revenue rose by more than £1 billion last year, according to new figures.
The latest Government Expenditure and Revenue Scotland (GERS) statistics show a rise from £266 million in 2016/17 to £1,327 million in 2017/18.
Meanwhile, onshore tax take increased by £2 billion, taking total revenue to £60 billion.
The figures also show Scotland's deficit fell to £13.4 billion in 2017/18, when a geographic share of North Sea revenues is allocated to Scotland.
The figure amounts to 7.9% of Scottish GDP, compared with the overall UK deficit of £39 billion - 1.9% of GDP.
Nicola Sturgeon said: "On the back of continued economic growth and rising revenue, Scotland's deficit fell again in 2017/18.
"Looking at the wider economic picture, these figures - along with recent labour market stats, labour productivity and GDP figures - show that Scotland is on the right trajectory.
"It also demonstrates that our commitment to sustainable economic growth is the right one and we will continue to stimulate our economy in this way to reduce the deficit."
The First Minister added: "With the limited economic powers currently at our disposal, the actions we are taking to promote sustainable economic development are helping to ensure that the key economic indicators are moving in the right direction.
"Brexit is by far the biggest threat to this progress - and it is essential that the UK Government commits to remaining in the single market and the Customs Union to minimise the potential damage."