Reward Offered Over Glasgow Gangster
3 July 2015, 06:00 | Updated: 30 March 2016, 13:50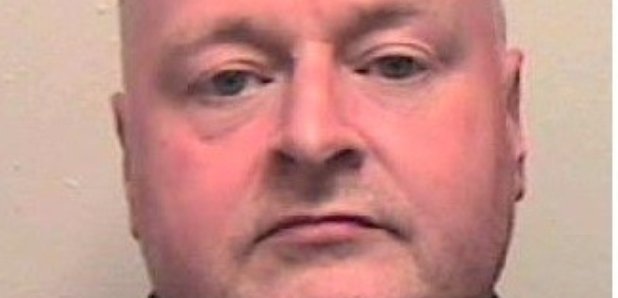 A reward's being offered for information leading to the arrest of a Glasgow gangland figure.
Martin Hamilton was released in September from a life sentence for ordering abductions and torture, as well as drugs offences.

The 53-year-old is now wanted by Police Scotland in relation to a Revocation of Licence Warrant.

Crimestoppers is offering £2,000 to anyone who comes forward with information that ends in him being arrested.

Angela Parker, National Manager for Crimestoppers Scotland, said: "We believe that Hamilton may be dangerous and it is imperative that he is found as soon as possible.

"Members of the public are advised not to approach him but, if you do know of his whereabouts, I would urge you to contact us anonymously.

"We don't take personal details and we can't trace information given by phone or online. No-one will know you called.

"Do the right thing and help us find Hamilton."

Hamilton is described as white and has short, cropped fair hair.

If you have any information please contact Crimestoppers anonymously on 0800 555 111 or through our Anonymous Online Form at www.crimestoppers-uk.org.