Most Scots would report human trafficking
20 May 2018, 10:07 | Updated: 20 May 2018, 10:08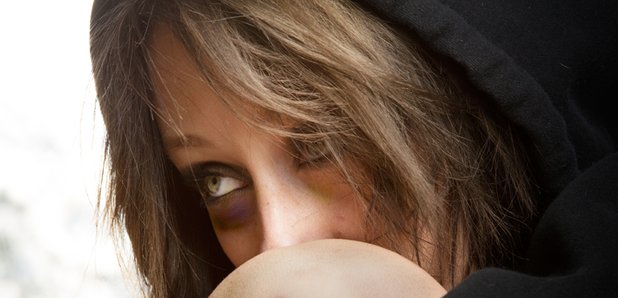 Scots are increasingly likely to report suspected trafficking to the police, a new survey shows.
Research commissioned by the Scottish Government shows that 87% of people would report suspicious activity to the authorities, up from 80% in 2017.
The survey showed a slight increase in the proportion who thought trafficking was a big problem in Scotland, from 14% to 16%.
Those in the west of the country were significantly more likely to think human trafficking was an issue 'to a great extent' - 20% compared to 13% in the east and south and 12% in the north.
However Scots were increasingly likely to think the issue was a big problem in Europe (59%) and the rest of the world (69%).
In 2017 the Scottish Government ran a marketing campaign to drive up awareness of human trafficking in Scotland.
Two-fifths (40%) of adults in Scotland claimed to have seen or heard activity on the topic recently, with the most common sources being TV programmes or news (23%), TV advertising (9%) and newspaper coverage (8%).
Among respondents there was an increased awareness of trafficking activity in farming and the beauty industry as well as prostitution or drug trafficking.
Justice Secretary Michael Matheson said: "This survey clearly shows that, in 2018, more people are recognising trafficking, where it takes place, and what to do about it.
"The findings are also in line with the increase in trafficking reports made to Police Scotland, published earlier this year and suggests the Scottish Government's recent awareness raising campaign has reached a wide range of people.
"However, we cannot be complacent. Such appalling abuses of human rights must stop and we are continuing to make Scotland a hostile environment for traffickers, including giving Police Scotland the power to ban suspects from a range of activities.
"We also remain focused on victims and have increased the statutory minimum period of support to ensure trafficked individuals will receive care over a longer period, which will greatly aid their rehabilitation."
The Kantar TNS research was carried out with a sample of more than 1,000 Scots, once in 2017 and again in 2018.