Extra train seats for TRNSMT this weekend
25 June 2018, 16:37 | Updated: 25 June 2018, 16:40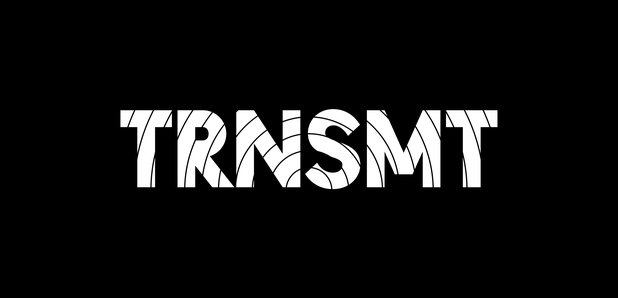 Train services are boosting their capacity to help cope with expected pressure from a music festival in Glasgow.
ScotRail is adding more seats for music fans attending TRNSMT over its five days.
The event will see the likes of the Arctic Monkeys, The Killers and Liam Gallagher perform across two weekends in June and July.
Head of customer experience Graham Heald said: "We're really looking forward to helping festival goers travel to TRNSMT.
"It's an exciting event, and we're pleased to be part of it.
"To help the event run smoothly, we're providing extra seats to and from the Strathclyde area, but trains are expected to be extremely busy.
"Make sure to check your train times on our website or app, and leave plenty of time for travel.
"Buying tickets in advance will also help reduce your queuing time."
Organisers are urging revellers to plan ahead and remain safe.
They have called on attendees to look after themselves and friends.
Advice includes not to mix drugs and alcohol, to stay hydrated and to eat regularly throughout the day.
The festival is taking place between Friday and Sunday as well as on Friday, July 6 and Sunday, July 8.