Claims Of Fourth Complaint Against Phil Gormley
2 October 2017, 11:26 | Updated: 2 October 2017, 11:27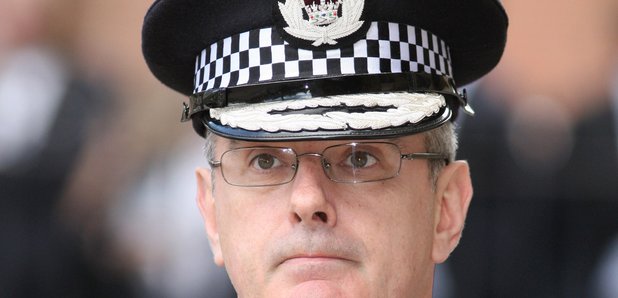 A fourth complaint has been made against the Chief Constable of Police Scotland, it has been claimed.
It comes after the Scottish Police Authority (SPA) confirmed last week it had passed on a third complaint about Phil Gormley, who is currently on special leave while two separate allegations of gross misconduct are being considered.
The Daily Record reported that a fresh complaint of bullying has now been made against him.
The SPA declined to comment on the latest allegation.
The three previous complaints have been referred to the Police Investigations and Review Commissioner (Pirc) for independent investigation.
Mr Gormley, who took over the top job in Scottish policing in January 2016, went on special leave in September after it emerged a complaint of gross misconduct against him had been made by a member of the Force Executive, Police Scotland's senior management team.
Deputy Chief Constable Iain Livingstone has taken over leadership of Police Scotland until further notice.